---
---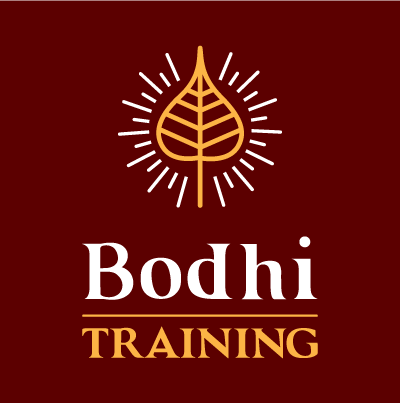 ---
Bodhi Training International is an online program which includes the opportunity to participate in an on-site 5-day retreat in Denmark. Below you can find the dates for the Bodhi Sunday meetings, as well as the dates for the retreat.
Erik Pema Kunsang offers the teachings live, streamed via Zoom, from Rangjung Yeshe Gomde Denmark. We recommend that everyone participate during the live online teachings but if timezone differences make it difficult, recordings will be available.
Furthermore, the program also offers optional online group meetings between sessions.
---
Dates
Year one
May 15th 2022
June 19th 2022
August 21st 2022
September 13th - 17th: Retreat on-site at Gomde Denmark or online
October 9th 2022
November 20th 2022
December 11th 2022
March 5th 2023
April 2nd 2023
May 7th 2023
Year two
August 20 2023
October 1 2023
November 12 2023
December 10 2023
January 7 2024 2024
March 2 2024
April 14 2024
May 12 2024
June 9 2024
August 27 – September 1 2024: Concluding on-site retreat at Gomde Denmark
---
ABOUT THE RETREAT

The optional retreat at Rangjung Yeshe Gomde Denmark is an opportunity to deepen your experience of the training. Gomde is situated on a sacred land, blessed by many wisdom teachers, and offers a serene and beautiful atmosphere. Erik will teach every day and offer opportunities for individual interviews.
If you are unable to come to Denmark on September 13th -17th, you can follow the retreat online.
---
                                                                      PARTICIPATION FEE
The fee for one year is 250 euro. If you need financial support to participate, please let us know in your application.
For the on-site retreat at Gomde Denmark you can book meals and lodging in our Gomde Guesthouse for 280 euro for five days. You are also welcome to arrive and leave one day in advance with no extra costs.